Over 80% of the population of the UAE is made up of one of the largest ex-pat communities in the world. More individuals come to our shores every year to study, work, launch new businesses, or reunite with family who has already made their home there. apply for visa renewal online
Whatever their motivations, they all have at least one thing in common: they all need a visa to enter the UAE. Furthermore, obtaining a visa is just the beginning; individuals must afterward renew it for the duration of their intended stay in the nation.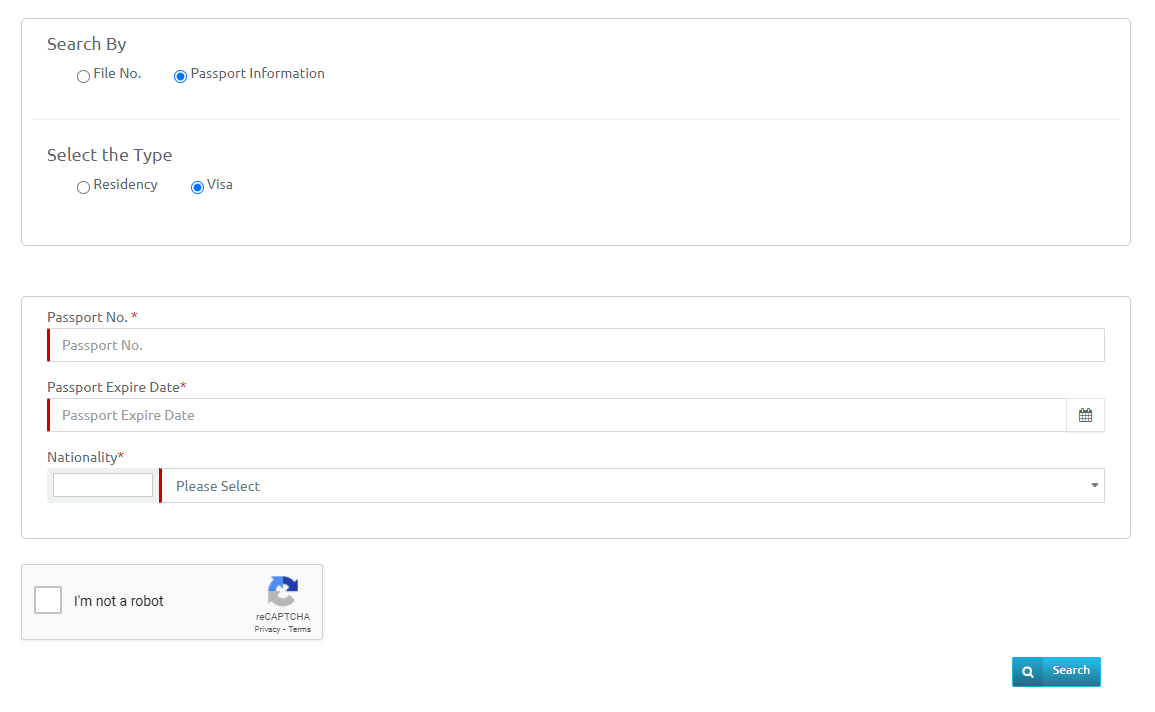 A few facets of that procedure will be discussed in this article, including:
UAE visa renewal costs 2022
Processing time for renewing a UAE visa
UAE visa requirements for renewal
picture size for a renewed UAE visa
UAE renewal visa fine 2022
How can I get my UAE visa renewed?
How soon can I renew my visa before it expires?
UAE Visa Renewal for 2022
Depending on the type of visa you currently possess, the cost of renewing your UAE visa will vary. Each price also consists of many parts. For instance, the cost to renew an employment visa begins at around AED 5,000.
However, depending on the type of your firm, this also includes a labor price that might be anywhere between AED 300 and AED 5,000. The insurance charge for visas for workers with inadequate skills might cost anything from AED 400 to AED 5,250.
Additionally, additional typing and PRO expenses for partner and investor visas are frequently charged, which might amount to about AED 4,800.
Processing Time for Renewing A UAE Visa
Your UAE visa can typically be renewed in five business days or less. This, however, assumes that your application, when submitted, will be flawless and error-free.
When filing for your renewal, it is a good idea to engage with a visa specialist like Business Incorporation Zone (BIZ) to make sure that this is the case.
UAE visa requirements for renewal
The terms that apply to renew your visa will be the same as those that applied when you first applied. You need to have a current residency permit, and an insurance card if you're in Dubai or Abu Dhabi, and you must pass the UAE medical fitness test to renew a visa.
Before renewing your visa, you will typically be required to apply for a new identity card. Before you may apply for a visa renewal, you might need to provide evidence that you've already done this.
Picture Size for A Renewed UAE Visa
You must submit two 2 x 2-inch pictures as part of your visa renewal (51 x 51 mm). You must also submit a completed application form, either online or physically, at a typing office, along with two of these images. A sponsor's signature is required on this. Additionally, you'll need to turn in your genuine passport for stamping.
If you are sponsored by a private sector firm, the sponsoring business additionally has to provide copies of the following:
valid company card
a working trade license
renewed work permit for the sponsored individual
For persons 60 and older, a receipt for labor card renewal
If a family member is sponsoring you, you must additionally bring the following:
a copy of the employment or business contract of your sponsor
confirmation of payment from the sponsor's company
a certified marriage license (if applicable)
an official tenancy agreement
Unpaid electric bills
Additionally, any individual visa sponsors will need to fulfill the requirements stated when you first applied for your visa. This entails obtaining a minimum monthly wage of AED 4,000 or AED 3,000 plus housing for a spouse who sponsors his wife and/or children.
Wives who sponsor their family must hold particular types of jobs and earn at least AED 10,000 or AED 8,000 annually, plus they must have a place to live in Abu Dhabi. In Dubai, wives may sponsor their families so long as they are earning at least AED 10,000 and request approval from the GDRFA.
Any resident who wants to sponsor their dependant parents must earn at least AED 20,000 annually.
UAE Visa Renewal Fine 2022
Your sponsor, whether it be an organization or an individual, is in charge of renewing your resident visa before it expires.
GDFRA organization only permits residents a grace period of 30 days to stay in the UAE after their visa expires; nevertheless, if your sponsor doesn't do this.
if you stay in the nation following this grace period:
AED 25 per day for the initial six months (180 days)
AED 50 every day for the following six months (180 days)
After one year or more, AED 100 per day.
Process for Renewing Expired UAE Visa
Your UAE residency visa may be renewed in person at a UAE typing center or online using the GDRFA portal. It is always advisable to renew your visa before it expires or at the very least, within the 30-day grace period that follows. Failure to comply with this risks the aforementioned penalty.
Getting in touch with the knowledgeable staff at BIZ is the simplest way to renew your visa. Before submission, we'll check to make sure your application is accurate and complete to prevent any unneeded delays. Additionally, we can communicate on your behalf with all pertinent authorities.
Most of the time, you can request a visa renewal up to 30 days before it expires. You can ask for special permission to submit your application up to six months sooner if you're doing it for a valid purpose.
You must submit an application for permission to the GDRFA that issued your visa, explaining why you require an early renewal.